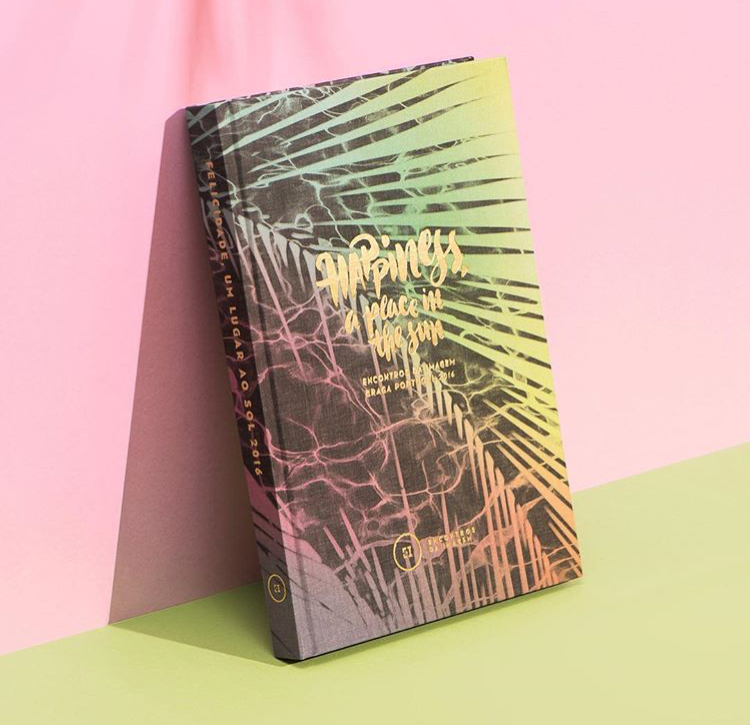 "Happiness, a place in the Sun"



At this admirably thought-provoking moment for the human existence, populated by a turmoil of images and where the feeling for constant change and transformation proliferates, the edition "Happiness a place in the sun" celebrates the sentimental side, proposing a reflection over Happiness, in nowadays societies. Memory, Changing and Revelations are some themes among the themes, which allow us to understand the several paths towards Happiness.

Along with the current technological fury that questions the limits of the visible, in which the image takes us to even further places and where the world is revealed through its most hidden and unexpected features, it seemed appropriate to promote an edition dedicated to the discovery of the "Other", calling for a sentimental turn, for a pursuit of Happiness, for "a place in the Sun". On the other hand, the perception of the world is an awareness of our historical universe, so this edition traces the emotional consciousness, touched by tensions and conflicts, on the acuteness of social contradictions. On this odyssey of searching for a "place in the Sun", in its metaphor on the pursuit of happiness, we reveal a sentimental map, full of affections and memory.




Artistic Direction
Ângela Ferreira



Chapter I
Malick Sidibé




"La vie en rose" presents a selection of photographs taken by Malick Sidibé in Mali's capital Bamako between the decades of the 60s and 70s, and tells us about the exuberance, the magic and the emotion of living in Bamako in that golden era, when the desire to be united and part of history seemed imperative.

Museu da Imagem, Braga Portugal
Curated by Laura Serani and Laura Incardona.


These are images which have made Sidibé world famous: the parties in the 60's, studio portraits and a selection of photographs from his archives, tell us a long period of time in Mali's history and report the happy journey of Sibidé's life.





Chapter II
Viviane Sassen
In the series "Lexicon", the dutch artist Viviane Sassen focuses on the relationship between perception and emotion, bringing concepts such as memory, mourning and death. Many of her images are carefully produced, while others are spontaneous scenes found through her journeys, leaving an uncertainty about its veracity and its fiction.

Casa dos Crivos, Braga, Portugal

Lexicon includes images from the so acclaimed series "Flamboya" and "Parasomnia" where the author addresses to her speech as "a kind of ordered chaos", offering a universal and abstract dimension over humanity.




Chapter III
Sentimental Ballads

This is a collective show that occupies the entire building of the old Casa Esperança, which is located on the historic centre of Braga city . Over a curatorial challenge and in a highly turbulent period, it explores the most relevant issues in relation to the pursuit of happiness, predicting a new world in constant change and transformation. The artists' visions here expressed spread mystery over the significance of human existence, which turns this issue into a highly melancholic and sentimental journey.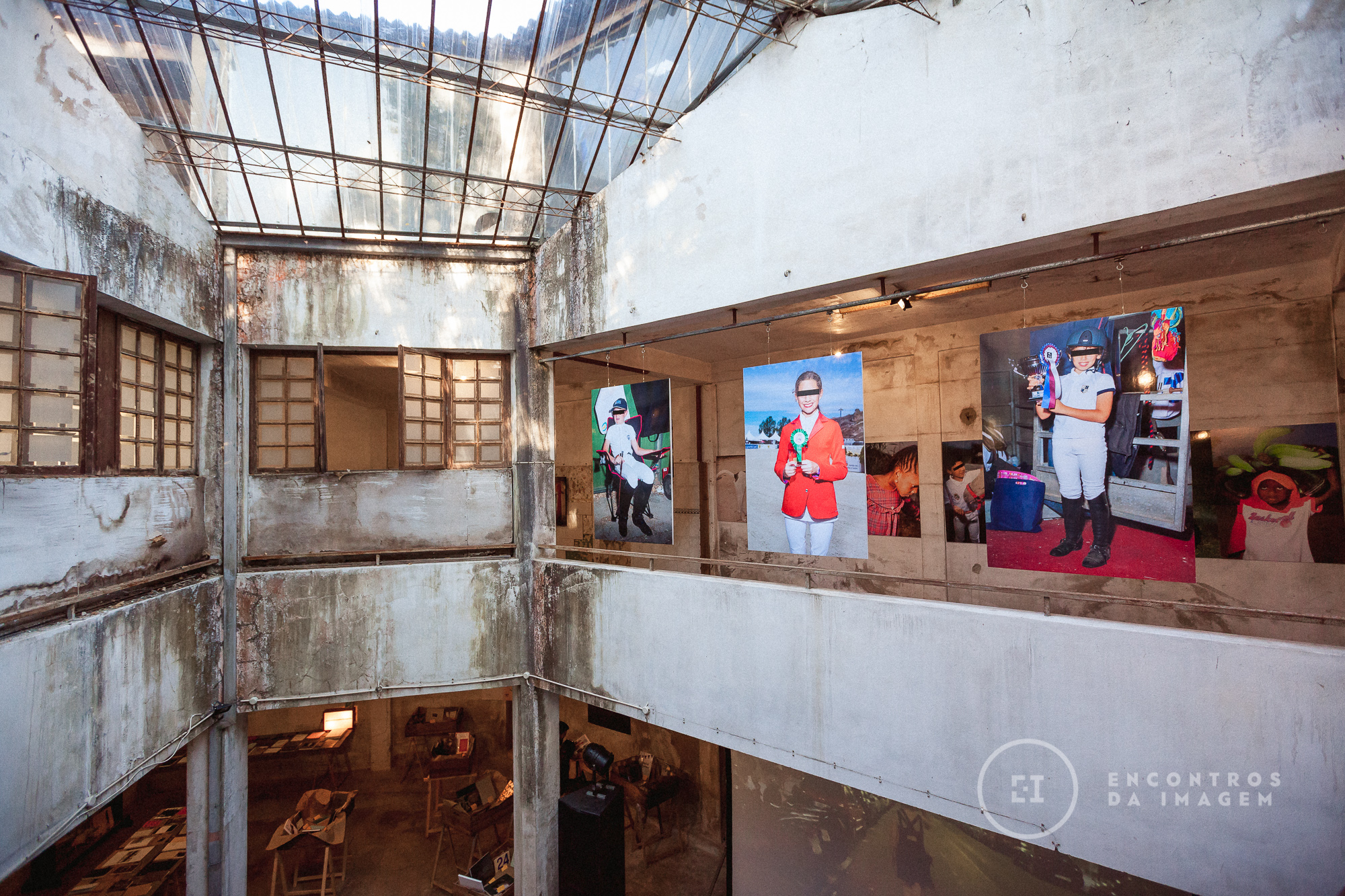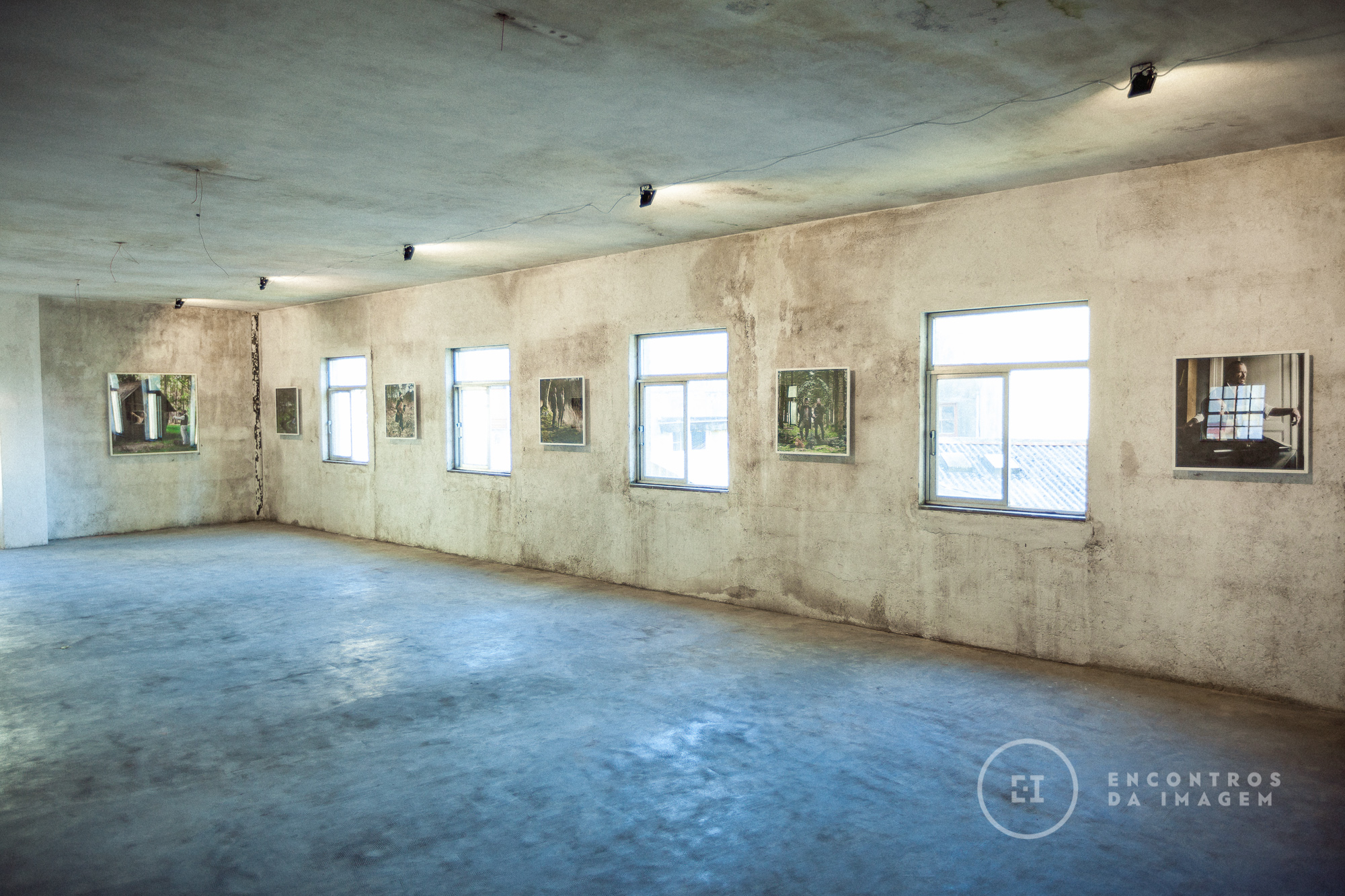 [ views of the exhibition, Casa Esperança, Braga, 2016 ]

Authors:

BIRTE KAUFFMANN,
The travelers
BRUNO MORAIS,
Nada é o que parece
CRISTINA DE MIDDEL, Jan Mayen
DIANE VINCENT,
I join the crystal-eyed turtle's hand
DITTE LYNGKAER PEDERSEN, Laughter
DOMINIKA GESICKA,
This is not a real life
FEDERICA LANDI, Spectrum
GEORGES PACHECO,
Et arcadia ego
JILL QUIGLEY, Cottages of Quigley's Point
JOSÉ DINIZ, Tanto Mar
KAREN KNORR,
The Lanesborough
KAROLIN KLUPPLEL, The Kingdom of girls
LEONARDO WEN, Eldorado
MARTA BISBAL, Kosmos
NUNO ANDRADE, Ginjal
VICENTE PAREDES, Pony Congo




Chapter IV
SONGS FROM THE HEART
Christto & Andrew
Glory of the artifice and liquid portraits
Christto & Andrew, the collective from Qatar, propose a jigsaw puzzle to represent symbols of political history, economics and popular culture of Saudi Arabia, with all its exaggeration and humour, unveiling the exacerbated transformation of this country.



Museu Nogueira da Silva, Braga, Portugal
BRIAN GRIFFIN, Photographs
Brian Griffin profoundly changed the way the portrait was seen in the 70's. From the portrait of business executives, to the music industry, the author represented a big turning point for the photography of that era.
CÉLINE GAILLE
Aceita-o //Um album português 1919-1979
Nearly half a century of Salazarism and the implosion of the colonial empire, after the colonial wars in Africa during the 60's, this past is still a delicate and often silenced subject. Although distant from this history, the French artist Céline Gaille presents a family archive in the form of fiction, speaking about the silence that covers the boom of this vanished world, of which there are still many residues within our reach.
Christto & Andrew
Brian Griffin

Chapter V
MEMORY LAB OF HAPPINESS:

"A Place in the sun" embodies the "discovery authors" projects, in accordance to the challenge of thinking critically the place of "Memory" and "Happiness" nowadays.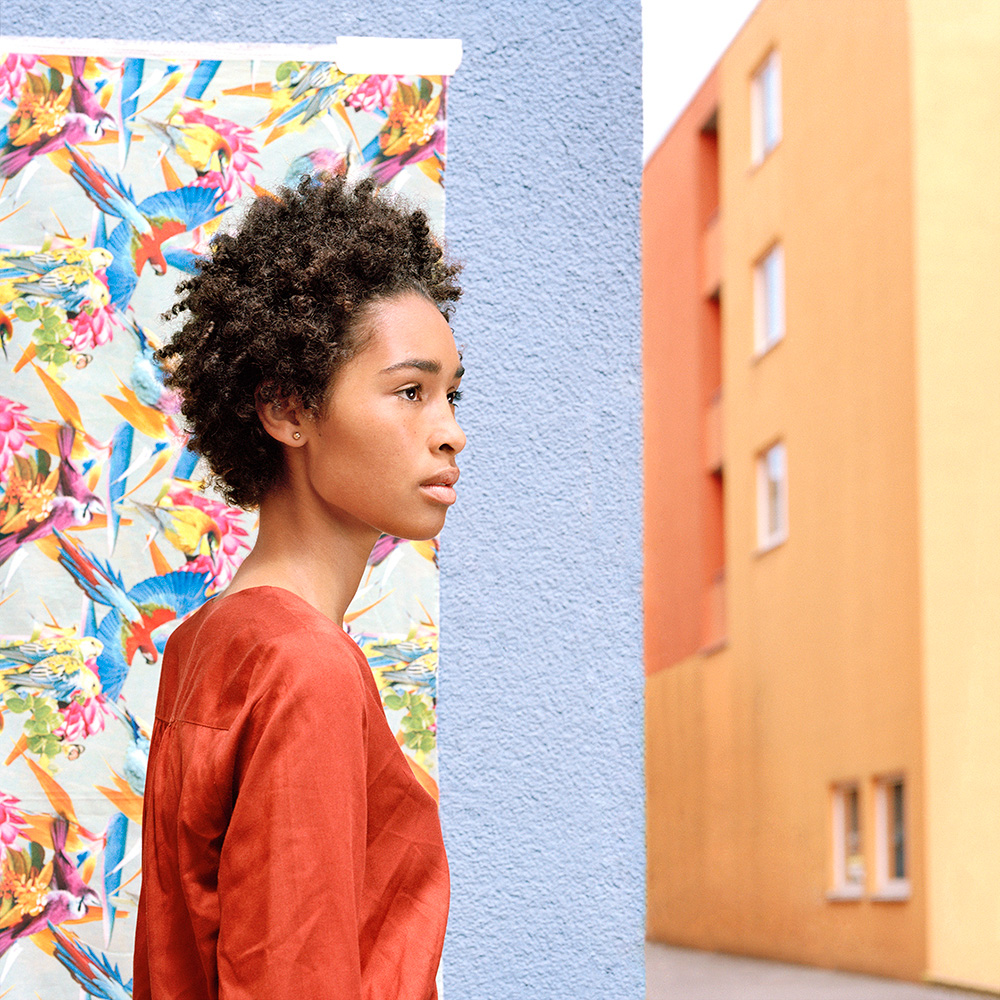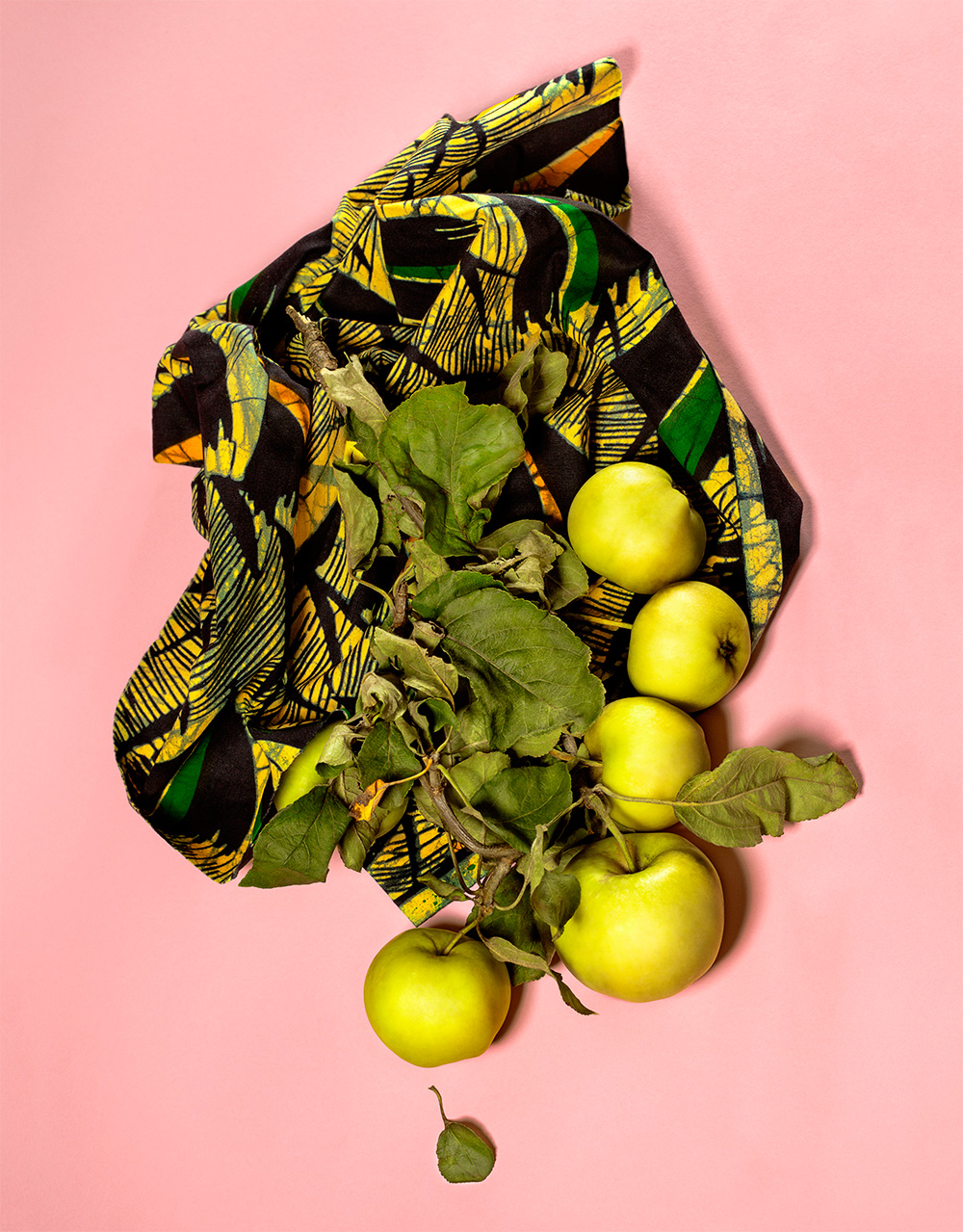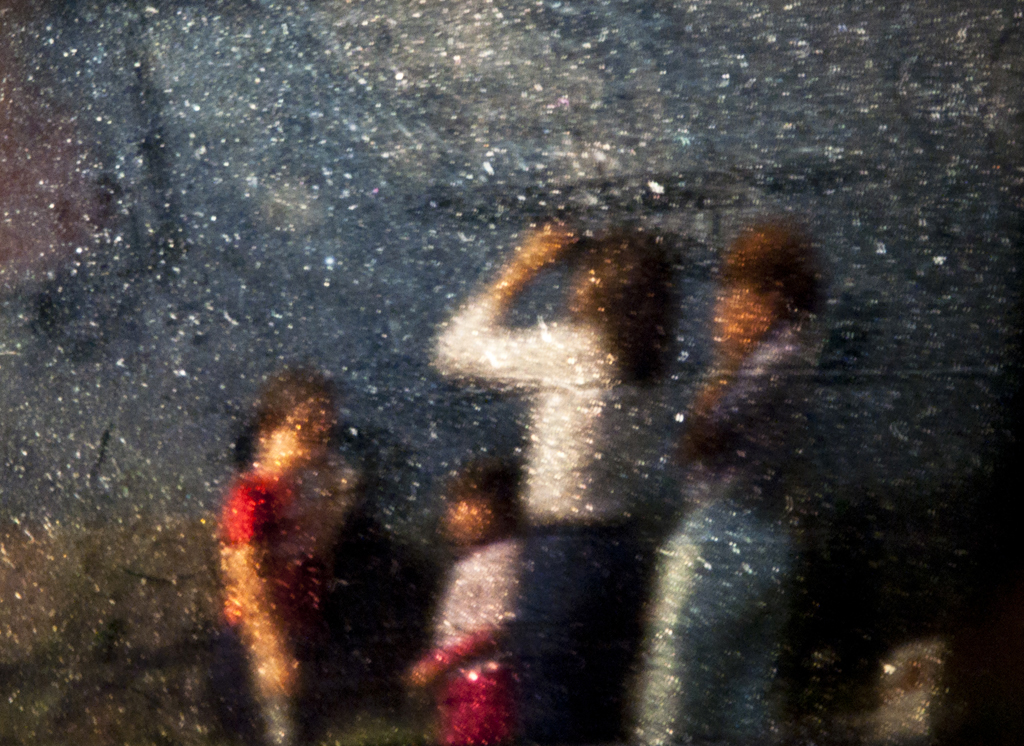 Braga, Mosteiro de São Martinho de Tibães

authors:
Adrián Portugal,
Alexandra Polina,
Amy Friend,
Andrea e Magda
Catherine Leutenegger,
Daniel Laurinc & Zuzana Laurinc Halanova,
Eliane Diefenthaeler Heuser,
Frederico Malaca,
João Ferreira,
João António Mota,
Julia Borissova,
Julia Braga,
Kristin Trub,
Laís Pontes,
Marta Zgierska,
Matías Costa,
Rochele Zandavalli,
Silke Koch,
Sonja Hamad,
William Lakin.



Chapter VI
Tropical frames
JULIO GALEOTE
Tropical Ornament
Tropical Ornament features a combination of studio images, from the archives of Miami's press, which seeks a building and transformation process of a city that seems dedicated to leisure.
VÍCTOR ENRICH
City Portraits
Enrich presents the series "City Portraits" that result from an extensive photographic report, made during a long journey of 6 years over central Europe and the Middle East. "
Julio Galeote
Victor Enrich

Chapter VII
Renée Chabot
"Multiverse" represents three-dimensional, holographic-like, translucent photo-sculptures that invite the spectator to go through its multiple layers in order to dematerialise the boundaries between the ephemeral and the tangible. The images are combined with shadows, light, reflections and voids, emphasizing the presence of materiality, as well as the dematerializing impermanence of the physical.



Casa Rolão, Braga, Portugal
Like in a spiritual ritual, the objective is to reveal the inseparable link between mind and matter, fiction and reality.






Chapter VIII
Romy Pocztaruk
Feira de Ciências & Carnaval dos Animais

Romy Pocztaruk uses objects and scientific images, captured in science museums. Romy selects, chooses and cuts images of science, dislocating them to the universe of art and generating a sort of "magical transmutation" between the fields of science and art.

Gnration, Braga, Portugal