Transa - baladas do último sol
"Transa, Baladas do último sol "
I dived into my archive to extract poetic forms from the cartographic conjuncture that led me to inhabit, in the last decade, two lands intrinsically connected by the expansionism of modern history: my homeland, Portugal, and the mestizo son, Brazil.
TRANSA appears as a motto for a reflection on contemporary existence, threatened by the limbo and brutality of the colonization processes that are now reversing. The Earth, in this suspended time, seems to echo a deaf cry that brings together all the civilizing forces together - the repressive and the subordinate, those of majority history and minorities, the woman, the black, the indigenous, the colonizer.
OBJECTS:
Crystal wood boxes
Limited Edition:
PRINT: Ink-jet paper, intervened with crystals, glued in mahogany wood and lined inside with velvet paper. Image size: 20 x 26 cm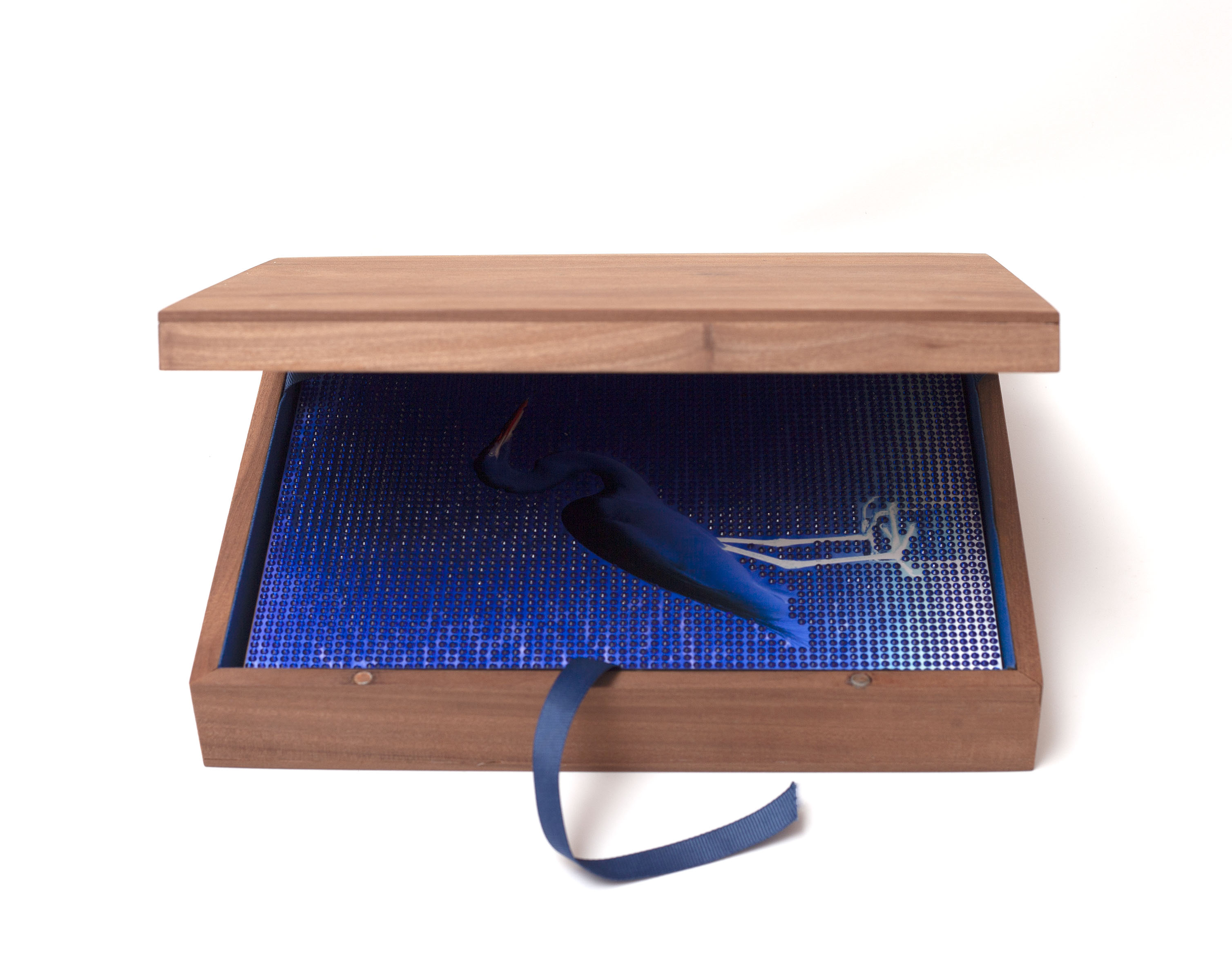 In the vastness of the Amazon rainforest, TRANSA invites us to an aesthetic and existential dance across the hybridism of photography, surprising us with indigenous myths, as an embodiment of the creative and fertile grace of nature. In this crossing, reflections about the idea of Man living detached from the Earth and denying the plurality of life forms vibrate in the encounter with the original communities that have been thrown to the edges of the world.


TRANSA, baladas do último sol
explores a broad experimental approach in a multidisciplinary body of work that refers to
photography, literature, comic book, painting and cinema
in order to createa story inspired by the myth of Iracema, the "virgin of honey lips" from José de Alencar's novel, an indigenous woman from the Tabajara tribe who represents the purity, trust and open giving of the virgin land.
Allegory, history and fiction invade the present and stay there, confusing the linearity of Western History and reopening the badly told, unresolved gaps of knowledge. In this hybrid and mobile cartography, the dominant ecosystem is that of the in between space: between times, between techniques, between species, between languages, between formats, between screams and sighs, reality and fiction, sadness and exaltation.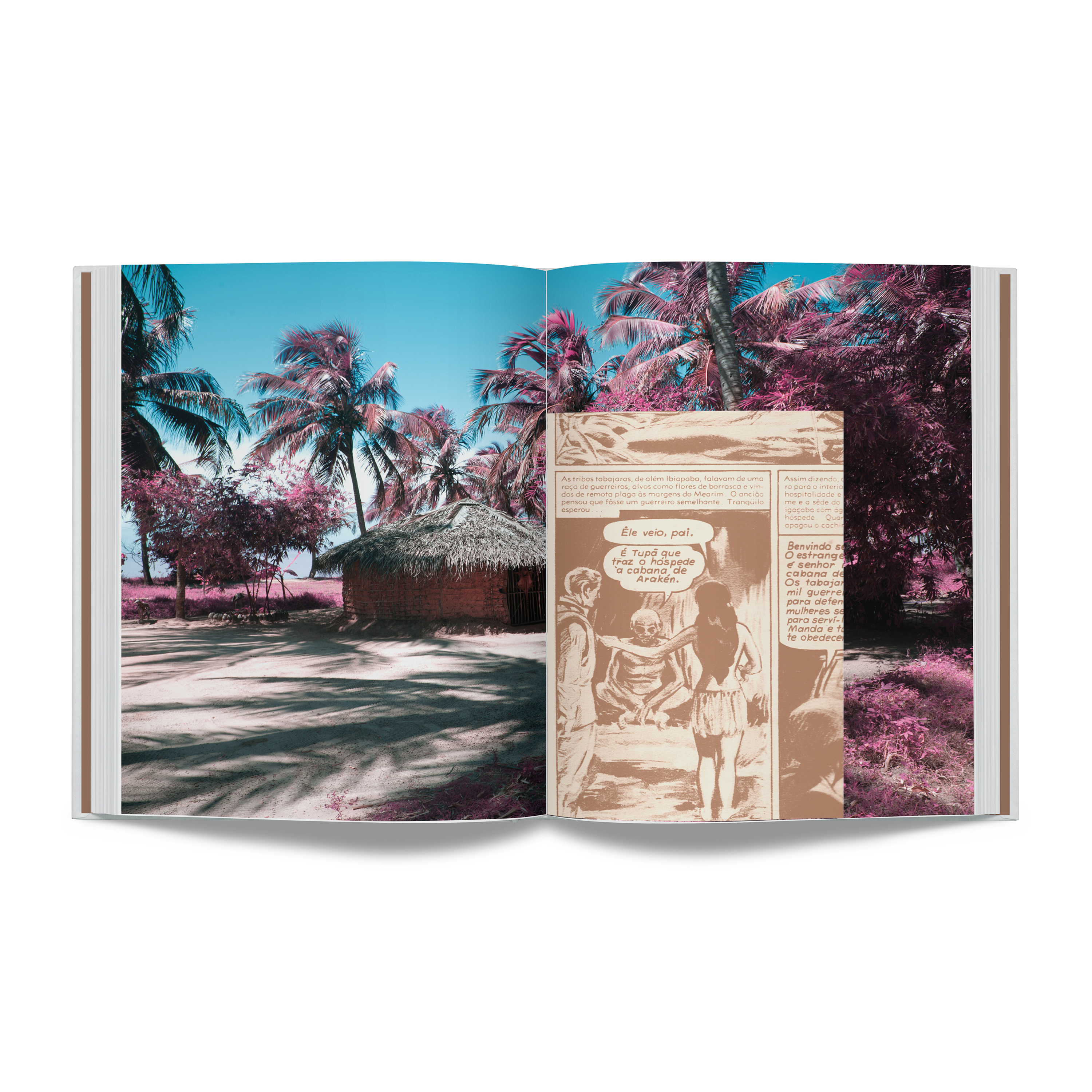 TRANSA
Baladas do último sol
by Ângela Berlinde, 2020
Hardcover, 17,5x23cm, 185 pages.
Limited edition, numbered and signed of 300 copies.
77 photographs, 10 comic book pages illustrations, one quadratic page.
TEXTS:
- Poem of Aílton Krenak, Brazilian writer and movement leader leader of Krenak ethnicity
- Curatorial text of Veronica Cordeiro, Brazilian artist, curator and writer. - Insertion of comic book illustrations from José de Alencar´s novel " Iracema" with drewings of André Le Blanc from Edição Maravilhosa from the Editora Brasil- América Lda ( RJ, 1951).
Book reviews:
Gup Magazine
Fisheyemagazine
Bilderstorm
Phroom
Audio Interviews:
Radio France Internacional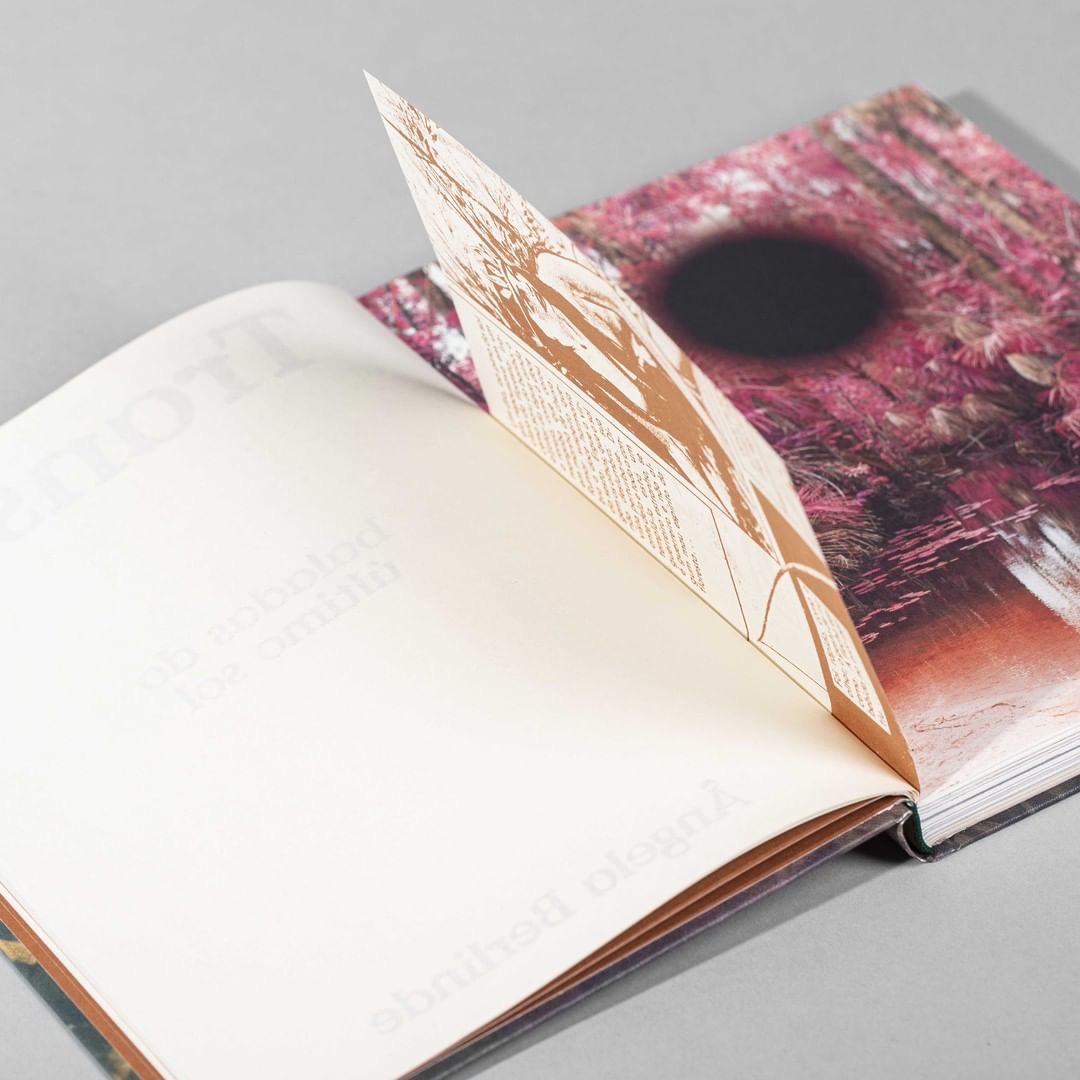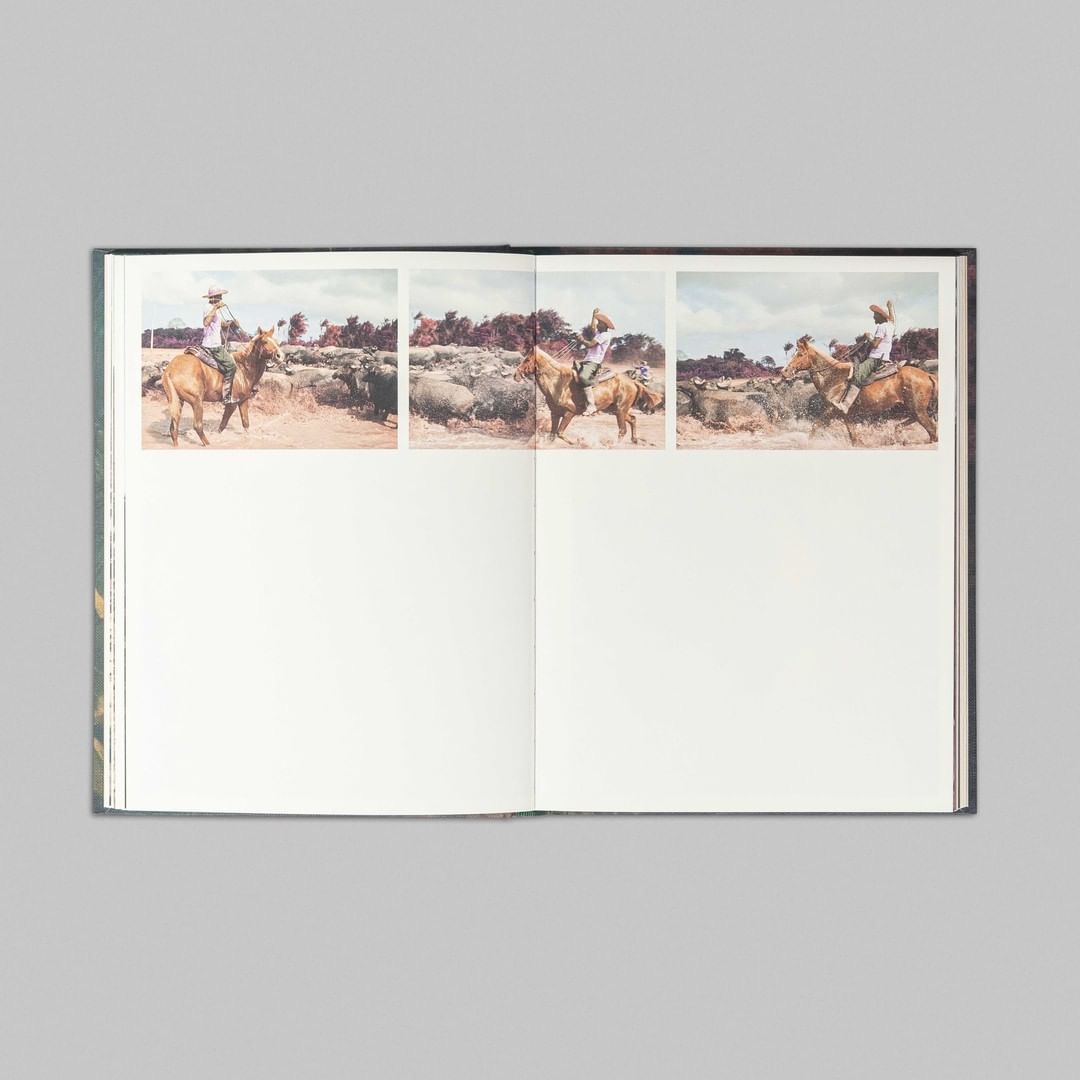 Requests and info at
angelamferreira@me.com
NEW SHOW:
MUSEU NOGUEIRA DA SILVA / BRAGA
21 Jan- 11 March 2023
ARTWORKS + price list
Press